Events and Professional Development
The 2nd Annual Saskatchewan Conference on Children and Adolescents: Overcoming Behavioural, Emotional & Learning Challenges –
Date & Location
Monday, November 16 – Wednesday, November 18, 2015
8:30am – 4:00pm
TCU Place, Saskatoon's Arts and Convention Centre
35 – 22nd Steet East
Saskatoon, SK
See more at:
http://www.jackhirose.com/workshop/saskatchewan-conference-2015/
---
Celebration of Inclusion will be at the @RCMP_HC on November 20th!
Purchase your tickets now!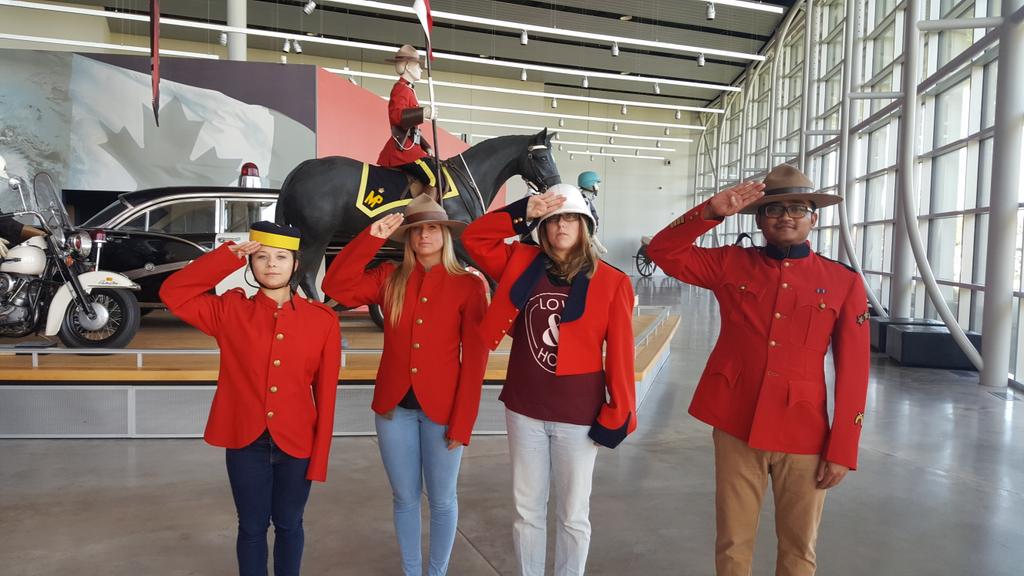 ---
Indspire Event:
National Gathering for Indigenous Education
November 13-14, 2015
Calgary Telus Convention Centre
Holistic education considers the mental, emotional, physical, and spiritual needs of the child. For K-12 Indigenous students to be successful, they need to have a balance of all four aspects in their lives.
Closing the gap in Indigenous education is key for the future of Canada and its Indigenous communities. This conference is a great opportunity for educators and others to share knowledge and work together on solutions to improving the academic outcomes of K-12 Indigenous students.
http://indspire.ca/for-educators/annual-conference/
---
ENTER TO WIN:
"Let Me See Your Fancy Steps" Story of a Metis Dance Caller and "All My Relations"
Dance DVD and Guide
Author: Sylvie Roy and Jeanne Pelletier
Co-Produced by Compaigni V'ni Dansi
Book and DVD showcasing Jeanne Pelletier's story of how she shaped a community with her knowledge, teaching and experience in Metis dancing as an entire way of life. Featuring 13 Metis dance reels and instructional video.
Available for purchase September 21st. Book/DVD launch was held Sep 21st 3:00-5:30pm at GDI Library (Room 218 College West), University of Regina. Enter to WIN a copy by submitting an inclusive resource!  Each resource is one entry! Draw date is October 31st, 2015.